Thank you to all our Veterans today for their service to our country!.
As I revewed "
Why we have Veterans Day"
with my Second Graders,
we discussed what it means to be: brave, courageous, and patriotic.
I found it enduring that so many of my students genuinely expressed interest in
wanting to join a branch of the military when they grow up:
5 Branches of the Military:
Army - 14 students
Marine - 1 student
Navy - 2 students
Air Force - 4 students
With respect, honor and gratitude, we salute you!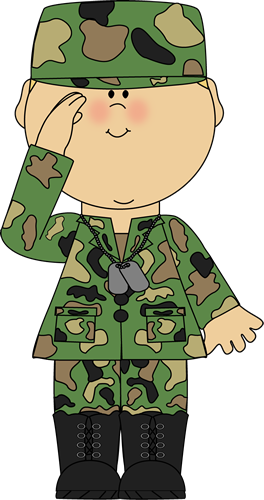 I specialize in edge to edge pantographs with over 100 designs to choose from.
I offer FREE Return Shipping on all quilts in the U.S.A.