Wondering what to do with your old spools of thread??
Most of mine are saved from my mother's sewing box and are over fifty years old. They are made of wood, plastic and even gold foiled. Tired of the old bucketful sitting around, I thread them onto a sturdy piece of wire.
I added old beads made of wood and glass...
...accenting between each, with large buttons, colorful ribbon and scraps of fabric.
Altogether they make for a very cute and colorful garland don't ya think!
Curious if you've done something crafty with an old bucket of spools??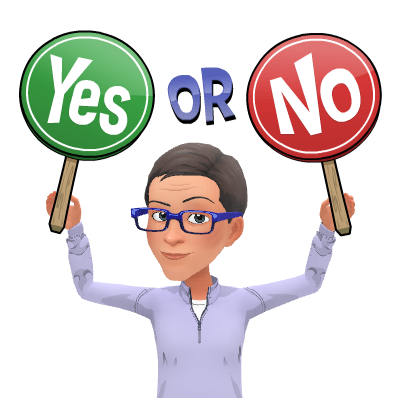 With SMILES! Val