Which right now, I'm not!
Yet, as a school teacher, the new school year is more often than not my "New Year's Resolution" time of year. There are so many things I love about being a teacher, and the schedule is one of them.
Thus this Saturday morning as I find myself catching up on all your blogs and myself happily settled into
a new school year,
I find myself contemplating my quilty list of projects and set to use today to prepare myself for a productive year of Saturdays.
Being Prepared
First, I've rearranged household routines of cleaning and mowing to be accomplished during the weekdays, between that afternoon gap of arriving home from school/work and dinner. My motivation? My husband works Saturday, thus I really want to have my Saturdays free to relax and rejuvenate myself through my sewing/quilting. It's an important part of my creative process to be intentional and organized. If not, it would be soooo easy for me to just go into my studio today and just kinda, look at everything. LOL! And truthfully, not get much done as there are WIP everywhere. (Of which I don't mind...that's normal for me, but none of it is really prepared to the point I just jump in there and sew for thirty minutes.) So being prepared is important to my creative process. We've been participating in the Primary Colors Personality exercises at work as a staff and quite honestly, I haven't done these kind of exercises since college. We've all loved it and have gained a better understanding of each other and ourselves. Heck, I've even had my family take the quiz.
Okay, with that said, admittedly I'm a centered purple and only two point from being tied with centered orange. I use to teeter into the extreme purple mode of micro-managing when I was younger, but age has truly mellowed any of those tenancies. My cooperating teacher teases me that I have "organized fun" and she's so right! Once my work is done...it's time for fun!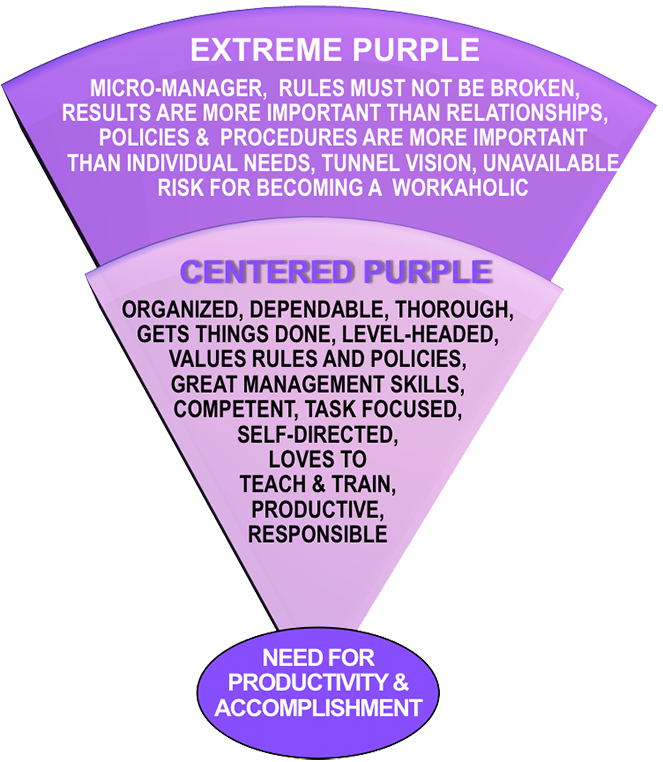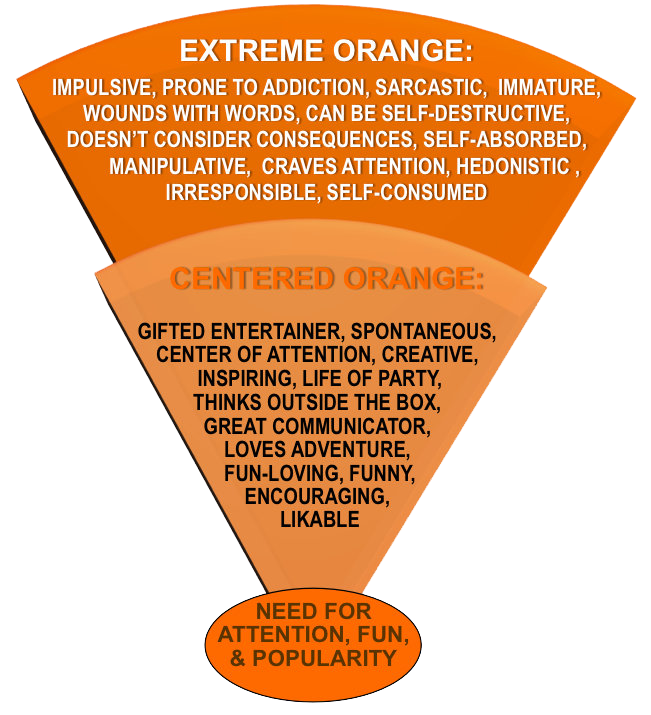 Seriously, it's admittedly that need for productivity and accomplishment that even has me sitting here today,
"planning
" my creative process so I can be productive while I have fun sewing! LOL!! (
Of course I'm laughing at myself...but see, I just can't help it!)
Okay, with those confessions made and probably TMI shared, I am totally motivated by fellow blogger Jackie's "
Alternative Creative Workspaces"
post from last March. As, like many of us, she has a variety of creative projects going on at once and each with their own space and purpose. I love that!
Sooo what does being prepared look like for me?
Well, today I am setting out to accomplish the following:
1. Get projects ready and kept together.
2. Spaces I need projects for: a TV room hand project, a patio hand project, a sewing machine project, and well, there's always a quilt needing to be put on the frame.
3. A portable project.
As I get busy with all this, have fun and click
HERE
to take the personality test.
Feel welcome to comment on this post to share your "color" and how it relates to you as a quilter.
I'll be back soon with an update of my progress.
I specialize in edge to edge pantographs with over 100 designs to choose from.
I offer FREE Return Shipping on all quilts in the U.S.A.