Twelve hour parent conference days are now behind me and
I settled into my studio today as I began to enjoy a four day weekend...at home!
I love being home and am looking forward to a little "at-home" sewing retreat of my own.
But! Before I do, I thought it would be a good time to get back to the basics and
give my sewing machines and tools some much needed TLC!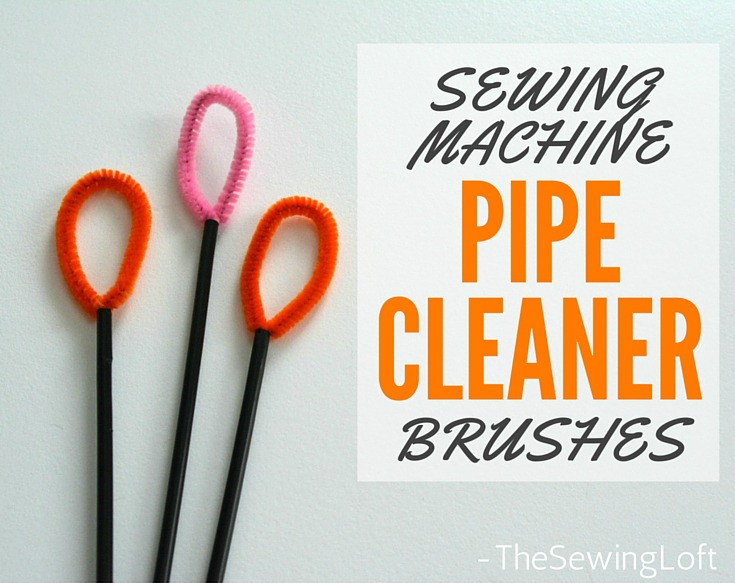 Love this idea. Click HERE to check it out.
I created a checklist to share....
1. LINT CHECK: Pull out those screw drviers, remove the foot plate and bobbin and clean out the lint. Perhaps add a a few drops of oil.
2.

CHANGE THE NEEDLE

:

I am much better about changing the needle on my long-arm than I am on my sewing machine. Admittedly, I wait till a needle breaks to even think about changing it. With tha said, I can't even pluck blood from my finger with my current needle! Egads right! Seriously, my stitches are better, tension wonderful and my machine hums now.
3. CHANGE YOUR ROTARY BLADE: Why do we allow ourselves to struggle with cutting? I read, as soon as the blade starts to skip and not cut through the same amount of fabric consistently, change it. Don't wait. Oh and while you are at it, also wipe the lint from the rotary cutter.
4.
CHECK YOUR SEAM RIPPER:
If you use a ripper for your stitches check to see if the pointed end feels dull. If is is, buy a new one. I'm learning they don't last forever, and the dull end actually makes it harder to rip those stitches out as I find myself catching fabric more.
I also got
my long-arm
back from getting it's first over-haul of maintenance and parts replaced since I bought it six years old. OH you should hear it hum. I'm humbly reminded that our machines are an investment that need the same maintenance and TLC that our cars and other appliances with motors get. Soooooo now I'm curious to know if you are better at routine machine/tool maintenance than me? And if so,
please
do share how you remind yourself to do so as for me, time seems to pass so fast.
I specialize in edge to edge pantographs with over 100 designs to choose from.
I offer FREE Return Shipping on all quilts in the U.S.A.