This afternoon I dumped a basketful of 2 1/2" strips I've had for way too long and started some...
...power chain piecing.
I'm sewing three strips together, then cutting them into 5 1/4" squares.
There's really no rhyme or reason behind what I'm doing except that I plan on sewing them
into a scrappy
Crazy Rails
quilt pattern. I don't even know what size this quilt will make. LOL!
But I love my scrappy Thirties Repro fabrics...so know I'll love the quilt as well.
And....having an emptied basket of scraps makes this a win win project don't ya think.
Honestly, it is just the perfect pandemic/summer sewing for me right now. I find myself feeling blah with little motivation to work on anything that requires much concentration. The afternoons are starting to get hot as our temperatures outside are beginning to near 100 degrees.
(Note: I am NOT a summer/heat person!!!)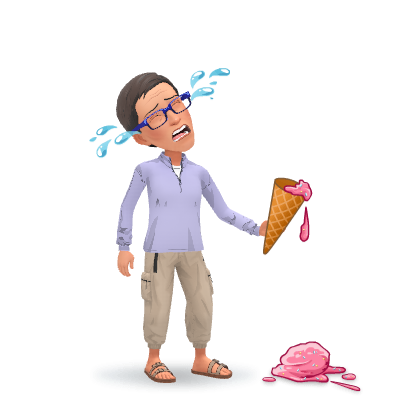 So, contently I'll continue my power sewing as I watch old 80's movies and maybe a little toooo much Million Dollar Listing Los Angeles on the cable channels. LOL!
How about you??? Do you find yourself sometimes battling the pandemic/summer blahs?
If so, please comment and share your
"go-to"
boredom buster??
With SMILES. Val